My book talks are coming at you from a librarian, not a reviewer. You won't find me talking about style or craft, why I think this could've been better or what worked or didn't work. I only do book talks on books I liked and want other people to know about. So if it's here I probably think it won't injure your brain if you read it.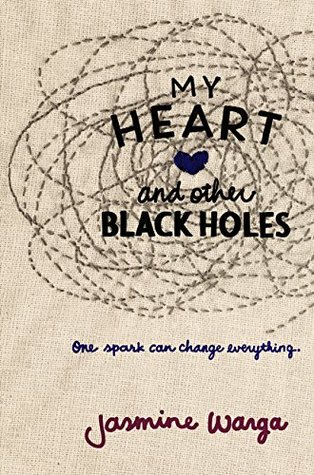 Sixteen year old Aysel is ready to die. Her mother can't stand the sight of her, and the echoes of her father's violent crime still reverberate through her small hometown. Without any support in her life, she's ready to get it over with already. Ironically, she finds out that the best way to do that is with a friend – something she definitely doesn't have.
When she discovers a website that pairs up suicide partners, it's the first time Aysel is making connections with people who think like her, feel like her, and maybe even understand her. Ready to take the next step of meeting her partner in real life, she connects with Roman. With a family tragedy in his past that he can't deal with, Roman is looking for someone to make sure he achieves his goal.
Just when Aysel is ready to give up on life, she finds that Roman is filling in the dark holes she thought she couldn't deal with. But if she backs out on him now, she'll be letting down the only friend she has, betraying what brought them together in the first place.