My book talks are coming at you from a librarian, not a reviewer. You won't find me talking about style or craft, why I think this could've been better or what worked or didn't work. I only do book talks on books I liked and want other people to know about. So if it's here I probably think it won't injure your brain if you read it.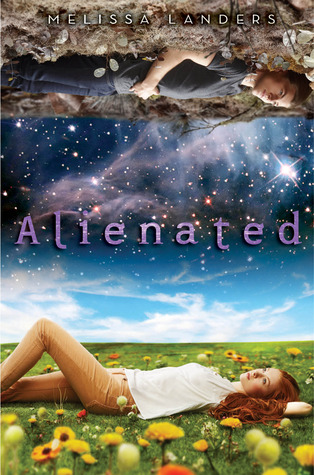 Cara has the perfect transcript, but the only thing that could make it look better for college applications is being a foreign exchange student… in space. The L'eihrs made contact two years ago, and now they want to find three Earth households to host teen aliens, then return the favor. Cara is thrilled to be picked… but not everyone agrees with her.
The L'eihrs have their detractors, Cara's boyfriend and best friend being among them. Plenty of people think the aliens have ulterior motives by planting teens around the planet, and not a few have no problem with blaming the humans who house them as part of the problem.
Aelyx, Cara's assigned L'eihr is easy on the eyes, which doesn't make her boyfriend any happier about the situation. While Cara and Aelyx grow closer, the forces separating them grow stronger. An organization against the L'eihr alliance is gaining strength, Cara's former boyfriend and best friend (now a couple) among them.
a Rafflecopter giveaway
//widget-prime.rafflecopter.com/launch.js