My book talks are coming at you from a librarian, not a reviewer. You won't find me talking about style or craft, why I think this could've been better or what worked or didn't work. I only do book talks on books I liked and want other people to know about. So if it's here I probably think it won't injure your brain if you read it.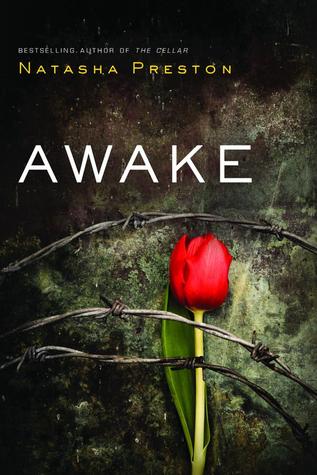 Scarlett can't remember anything from before she was four years old and her family lost their home in a fire. She's put her lost memories behind her, until a car accident forces them to the surface, along with a name of a little girl that she knows is a real person – not a memory of her favorite doll, as her parents keep telling her. Determined to discover the truth with the support of her new boyfriend, Noah, Scarlett starts seeing a hypnotist.
Noah doesn't like the outside world. Leaving behind the commune to help bring Scarlett back into the fold so that she can fulfill her destiny isn't easy for him. But as he starts to actually fall for her instead of just pretending to, he has to question the commune's goal – which will end in her death.
a Rafflecopter giveaway
https://widget-prime.rafflecopter.com/launch.js