My book talks are coming at you from a librarian, not a reviewer. You won't find me talking about style or craft, why I think this could've been better or what worked or didn't work. I only do book talks on books I liked and want other people to know about. So if it's here I probably think it won't injure your brain if you read it.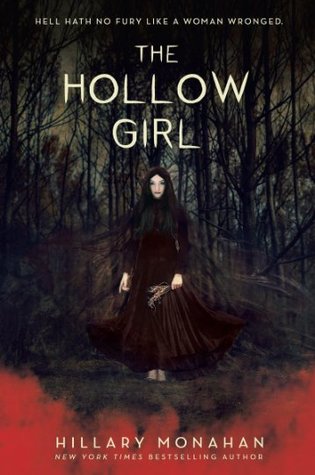 Bethan is meant to follow in the footsteps of her Gran, to be the healer for her band of Romany people. With half of her face covered in a wine scar, Bethan is happy to fulfill that role, knowing that a good marriage would be hard to make. Then she meets Martyn, the farmer's son who sells their wares at the local market while she's selling charm pouches. Martyn doesn't mind her mark, or her Romany blood. He finds Bethan fascinating – and she doesn't mind the attention.
But when Silas – the chieftain's son – sees their flirtation, he's angry. Accustomed to having whatever wants, Silas has decided he wants Bethan – mostly because she's not interested. Silas and his friends attack Bethan and Martyn, raping her and beating Martyn nearly to death. When her Gran finds her, she has Bethan pull Martyn's last breath from his body and hold it in her own, explaining that there is a way to save him – and revenge herself – but it will mean setting aside their green magic for something much darker.
Broken and bruised, Bethan agrees, and sets out on a journey to avenge herself, and save the boy she loves.
Want to help me with all the mailing costs? I do giveaways at least once week, sometimes more. It can add up. If you feel so inclined as to donate a little to defray my mailing costs, it would be much appreciated! Donating has no impact on your chances of winning.
*********************************************************************************
a Rafflecopter giveaway
https://widget-prime.rafflecopter.com/launch.js